Home – PROXIE main
Bringing caregiving into the 21st Century.
Proxie combines human expertise with the latest technology—to provide the planning, coordination and management to offer real care for the ones you care most about.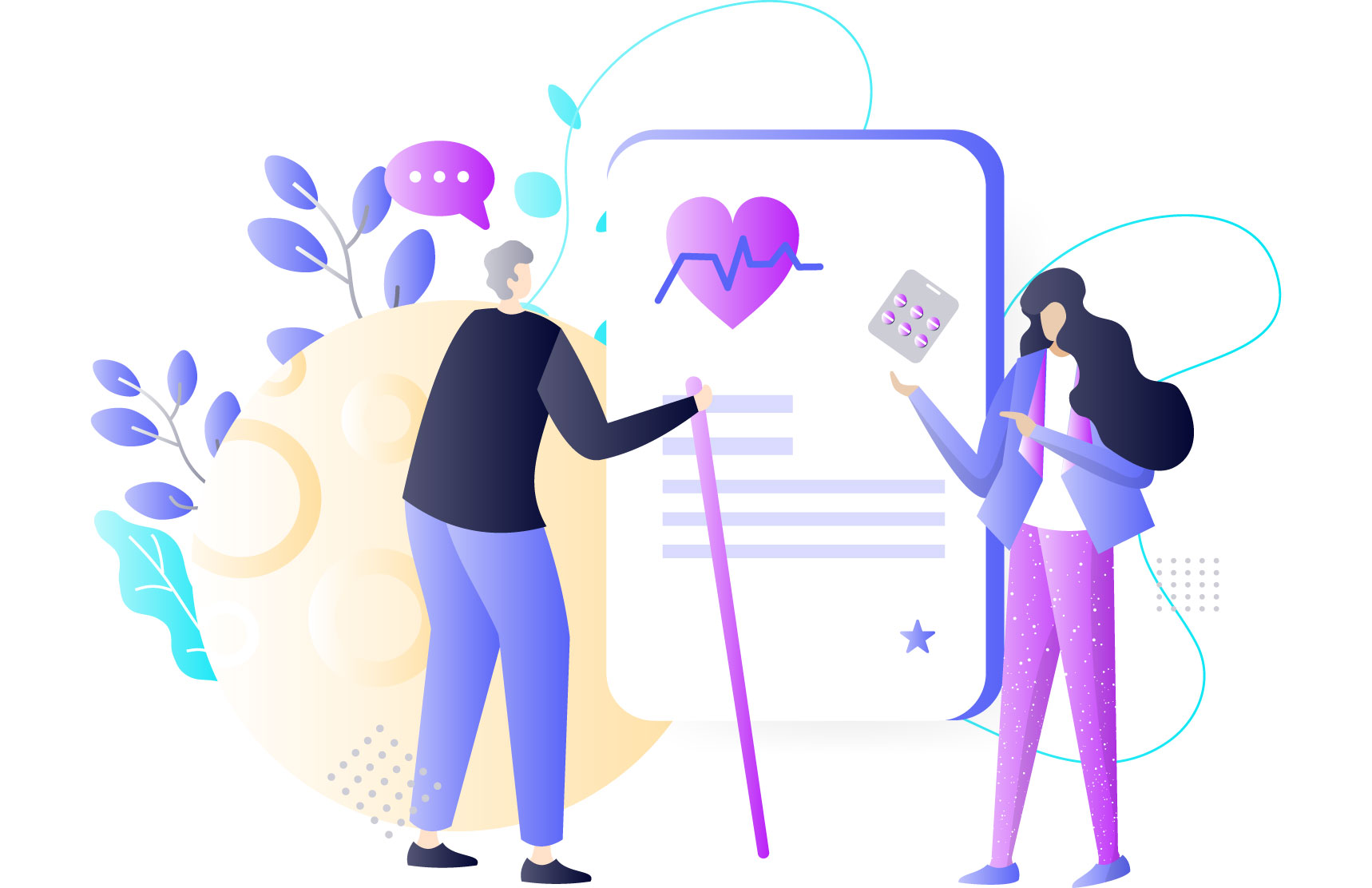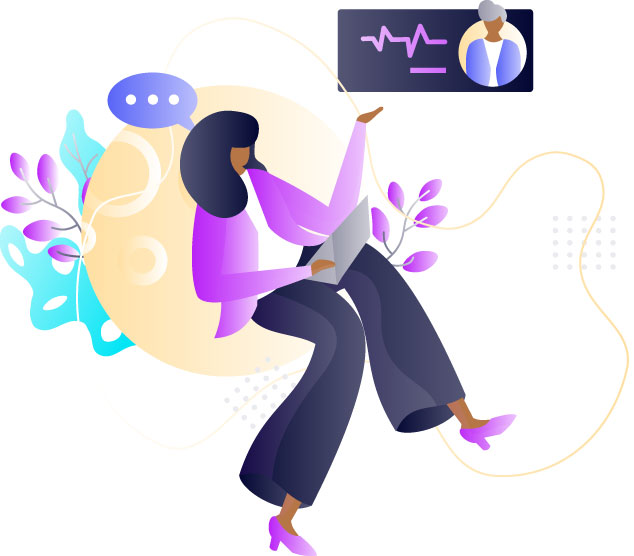 true coordination of care
Human expertise + technology to increase your peace of mind
With 30+ years of experience, Proxie offers the value of what a human expert does best with the power of technology to work as your 'personal healthcare assistant' handling the small as well as the big caregiving activities before you have to. KEEP YOU & YOUR CARE TEAM IN SYNC
Built for continous connection
Know what's happening, what's being done and what to expect, period. With daily updates on completed or upcoming care tasks to keep you informed so you can take action when and where needed.

Proxie agents also work to make sure your entire care team is coordinated and has the information it needs to think ahead to maximize the quality of your care.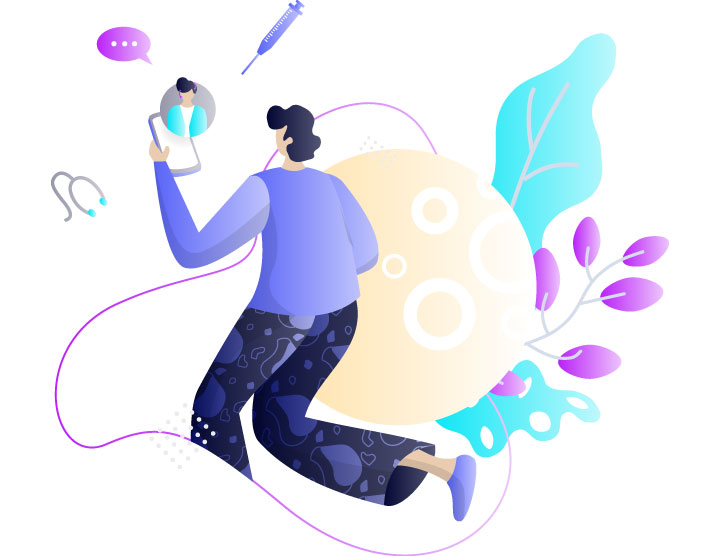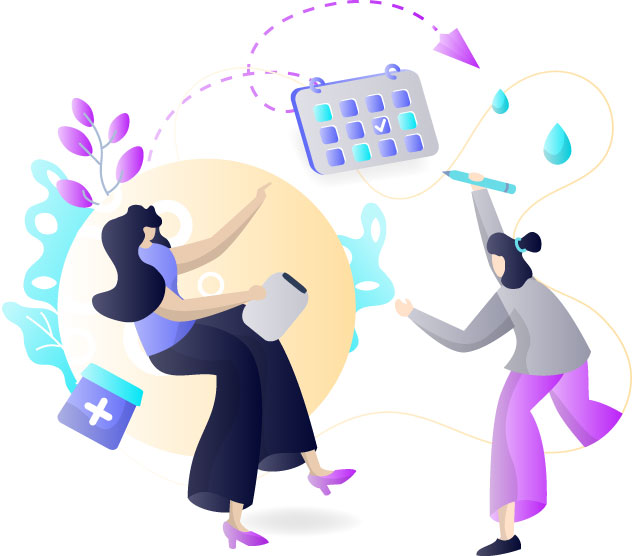 OPTIONS TO MAKE CONFIDENT DECISIONS
Gain confidence with coaching
Make better caregiving choices with the support of our skilled agents, simple e-guides, videos and even virtual second opinions if needed to reduce the stress surrounding the decisions you make.
Available whenever needed
Backed by an amazing support team
With a database of over 50 products from two dozen providers to give you recommendations on the most effective tech options to reduce the time spent searching or just not knowing what tools are available that could make a real difference.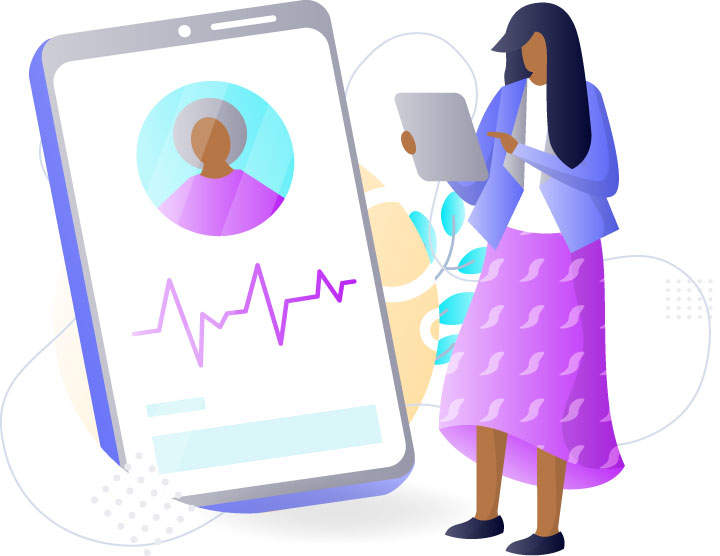 "As this is your first time for most of us dealing with being a caregiver the experience can easily leaving you feeling overwhelmed and not exactly sure what the next steps are. Having a solution like Proxie solves that."


"I speak to patients and families about conditions that nod and seem to understand what I'm sharing I later realize they have no idea what is coming and worst how to be prepared..."


"There's just so much you need to know and all the sudden. It's challenging to stay on top of everything especially when you're not living with your loved one. I wish we had our own health care social worker."